R

&D Vehicles

Our team is dedicated to engineering and expanding our performance parts, and we're always on the lookout for specific vehicles to add to our list of new parts.

Our state-of-the-art facility is equipped with the latest tools and technology, allowing us to test and refine our performance parts in a controlled environment. Our team of expert engineers and mechanics work tirelessly to ensure that our parts are the best on the market, with unbeatable quality, reliability, and performance.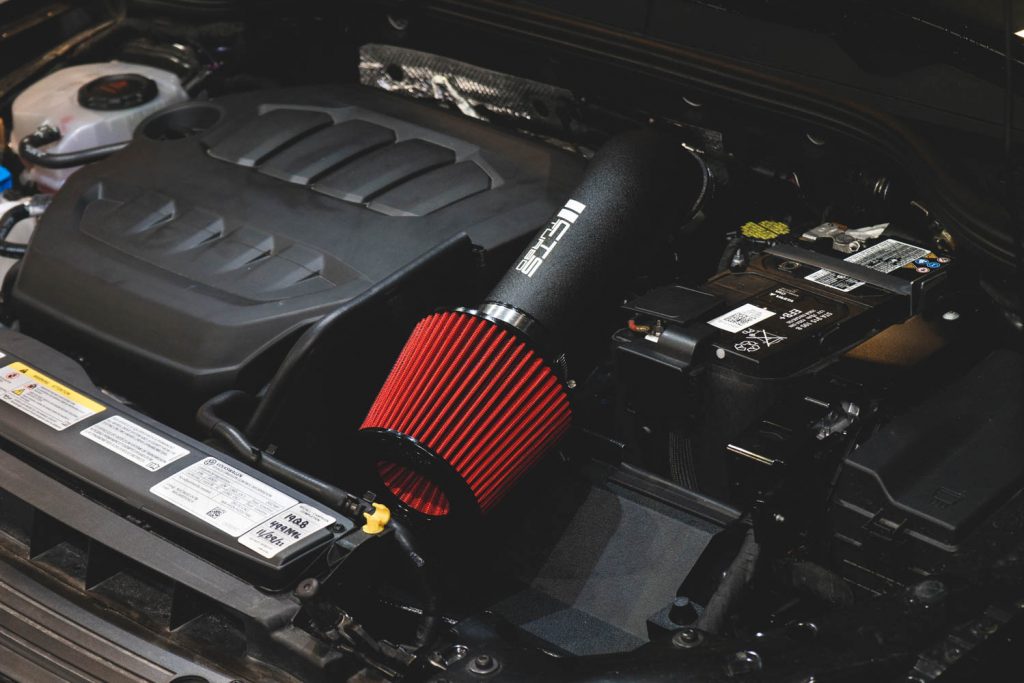 Lending us your vehicle for development you will get first access to the latest parts. 
Be part of the development experience by providing feedback.
Featured on our website and social media
First access to new CTS Turbo Products
You get to keep all installed hardware/parts
All vehicles must be located in Lower mainland, BC, Canada
Vehicle must be well maintained and operational
Stock parts maybe be required for test fitment
Owner must provide there own transportation while their vehicle is with CTS Turbo. Vehicle must also be delivered and picked-up from our location.
You get to keep all installed hardware/parts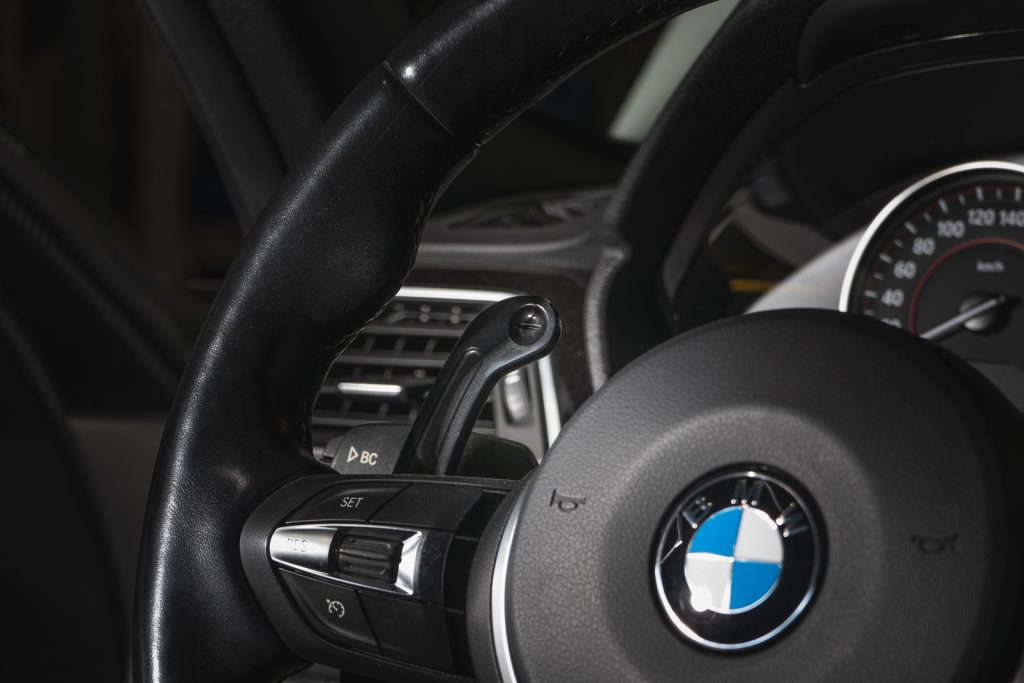 If would like to volunteer your vehicle for research and development, please fill out the form! Those who qualify for our R&D program will be contacted by one of our team members.
Cars equipped with factory components preferred.
| | | | | | |
| --- | --- | --- | --- | --- | --- |
| Year Range | Make | Model | Required | Hardware | Duration |
| 2021+ | BMW  | M3 | Any | Hardware | 1 week |
| 2021+ | BMW  | M4 | Any | Hardware | 1 week |
| 2020+ | Audi | S6 | Air ride | Hardware | 1 week |
| 2021+ | Audi | S7 | Air ride | Hardware | 3 days |
| 2021+ | Audi | RS6/RS7 | Any | Hardware | 1 week |
| 2021+ | Audi | RSQ8 | Any | Hardware | 1 week |
| 2015-2017 | BMW  | M2 | N55 | Hardware | 3 days |